News Flash!
Effective September 2017, the Atlantic Hypnosis Institute has been approved by the International Medical and Dental Hypnotherapy Association. We are now an approved school!!!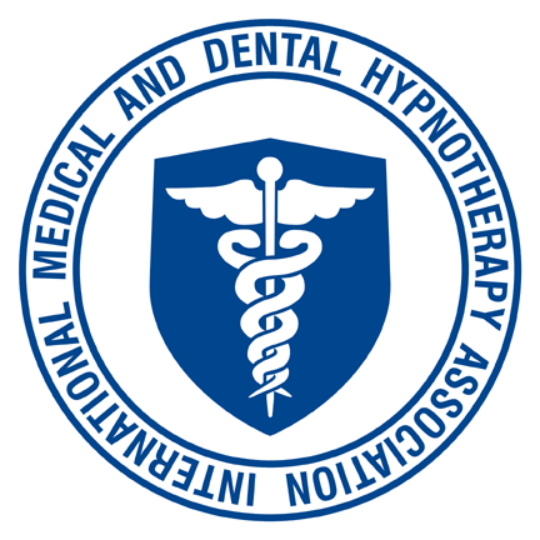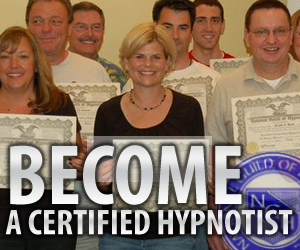 Hypnosis certification requires seven intensive days of training. Successful completion of this training will earn you certifications with the Atlantic Hypnosis Institute and the National Guild of Hypnotists (The largest hypnosis organization in the world!)  The certification exam will cover the following topics: Hypnotherapy, Stage Hypnosis, Marketing, Safety, Street Hypnosis and more. The training is thorough and will prepare you to go out into the world as a confident hypnotist!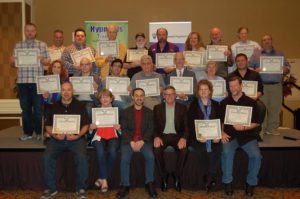 Certification classes are held in Augusta, Georgia.
Here is what you will learn!
What Is Hypnosis?
Suggestibility and your clients.
Influences of hypnosis.
Cautions of hypnosis.
History of hypnosis.
How to hypnotize.
Trance depth.
Suggestion management
The conscious/unconscious mind
Mechanical aids.
Additional instructions.
Deepening techniques.
Anesthesia management
Smoking cessation
Weight management
Stress management
Ethics
Session structure
Behavioral assessment
Goal setting.
Imagery Psychology and Hypnosis
Scripts and Techniques
How to Run a Six Hours Self Hypnosis Course
Age Regression (uncovering techniques)
Advanced Hypno-therapeutic process
Your Hypnosis Practice
2017 Schedule of classes:
To be announced soon!
I want to know more! What is the course really like?