Become a Certified Hypnotist
Is this possible? YES! Hypnosis certification used to be difficult to achieve. Most courses required you to burn a whole week (or more) of vacation time and then there was the lodging and meal expense! This made it almost impossible to achieve certification.
Well, we've broken the code! Now you can become a certified hypnotist with only one weekend of live instruction. The remainter of your course will be done virtually, from the comfort of your own home!
Spend one weekend live in Orlando, Florida with award-winning hypnotist Sean Michael Andrews and satisfy the live portion of your certification.
The remainder of your certification is done virtually on the internet and doesn't require travel, lodging, meals or other added expenses!
At the completion of your training, you will be certified by the Atlantic Hypnosis Institute, and through a partnership program, you will also receive certification from the Swiss Hypnosis Institute!
So how do you begin this process? Email Sean Michael Andrews at sean@worldsfastesthypnotist.com and ask to be placed on the notification list for the next class. Your journey to becoming a certified hypnotist has never been easier!
More:
The Atlantic Hypnosis Institute is an Approved School of the International Medical and Dental Hypnotherapy Association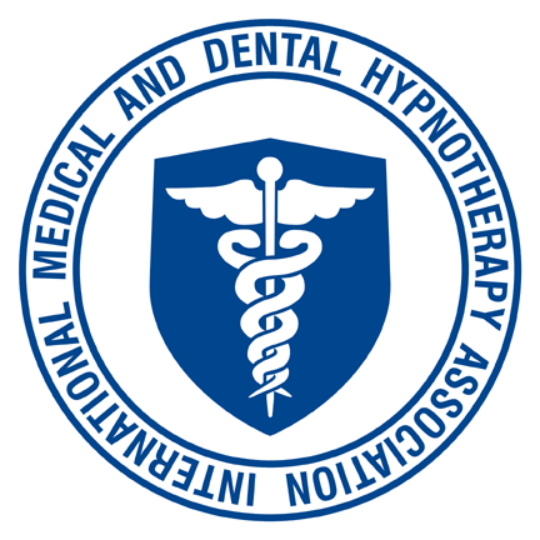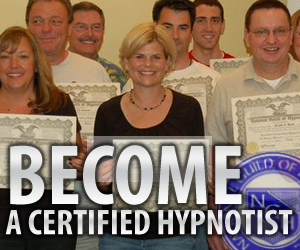 Hypnosis certification requires 220 hours of training, (16 hours of live instruction). Successful completion of this training will earn you certifications with the Atlantic Hypnosis Institute and the International Medical and Dental Hypnotherapy Association (The most prestigious hypnosis organization in the world!)  The certification exam will cover the following topics: Hypnotherapy, Stage Hypnosis, Marketing, Safety, Street Hypnosis and more. The training is thorough and will prepare you to go out into the world as a confident hypnotist!
In addition, through a reciprocal agreement with the Swiss Hypnosis Institute, our students also receive certification from the Swiss Hypnosis Institute! That's THREE certificates!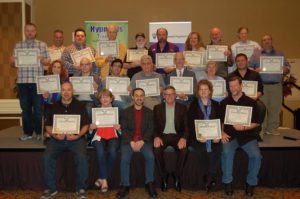 Live modules are held in Augusta, Georgia.
Here is what you will learn!
Hypnosis History
Hypnotic Suggestibility
Hypnosis safety.
Hypnotic inductions
Instant and rapid hypnosis
Trance depth
Managing suggestions
The conscious and subconscious mind
Deepening techniques.
Hypnotic pain management
Working with chronic pain
Medical referrals
Smoking cessation
Weight management
Stress management
Working with fears and phobias
Working with children
Ethics
How to conduct a hypnotherapy session
Behavioral assessment
Psychology and hypnosis
Hypnotic scripts
How to teach Self Hypnosis
Age Regression (Hypno-analysis)
Your Hypnosis Practice and the business of hypnosis
How to give killer presentations to get clients
2019 Schedule of classes:
22-23 February
27-28 April
I want to know more! What is the course really like?