The Atlantic Hypnosis Institute is an Approved School of the International Medical and Dental Hypnotherapy Association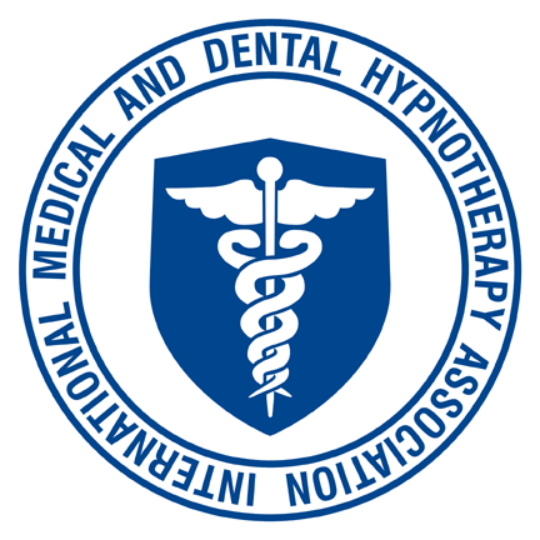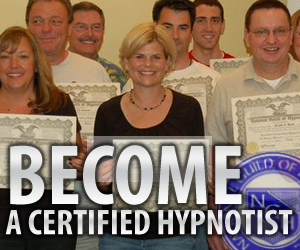 Hypnosis certification requires 220 hours of training, (16 hours of live instruction). Successful completion of this training will earn you certifications with the Atlantic Hypnosis Institute and the International Medical and Dental Hypnotherapy Association (The most prestigious hypnosis organization in the world!)  The certification exam will cover the following topics: Hypnotherapy, Stage Hypnosis, Marketing, Safety, Street Hypnosis and more. The training is thorough and will prepare you to go out into the world as a confident hypnotist!
In addition, through a reciprocal agreement with the Swiss Hypnosis Institute, our students also receive certification from the Swiss Hypnosis Institute! That's THREE certificates!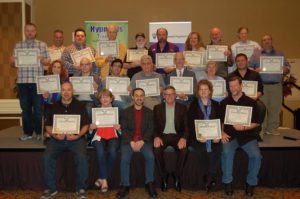 Live modules are held in Augusta, Georgia.
Here is what you will learn!
Hypnosis History
Hypnotic Suggestibility
Hypnosis safety.
Hypnotic inductions
Instant and rapid hypnosis
Trance depth
Managing suggestions
The conscious and subconscious mind
Deepening techniques.
Hypnotic pain management
Working with chronic pain
Medical referrals
Smoking cessation
Weight management
Stress management
Working with fears and phobias
Working with children
Ethics
How to conduct a hypnotherapy session
Behavioral assessment
Psychology and hypnosis
Hypnotic scripts
How to teach Self Hypnosis
Age Regression (Hypno-analysis)
Your Hypnosis Practice and the business of hypnosis
How to give killer presentations to get clients
2018 Schedule of classes:
2019 Schedule of classes:
22-23 February
27-28 April
I want to know more! What is the course really like?